Thrive Throughout Motherhood
Learn how to prevent leakage, minimize abdominal muscle separation and heal properly after giving birth so that you safely and confidently enjoy the motherhood journey and resume doing the things that you love to do.
Rediscover Your M.U.S.I.C
Whether you have muscle imbalances, are leaking urine or feces, are having pain with sex, have decreased confidence or have a weak core, know that although these things may be common, they are not normal and we are here to help!
Transform your Scars to Beauty Marks
Equip yourself with ways to prevent the numbness, pain, itching, leaking, decreased mobility and long-term complications that can accompany scars. No matter how old the scar, transformation (both visible and underneath the surface) is possible.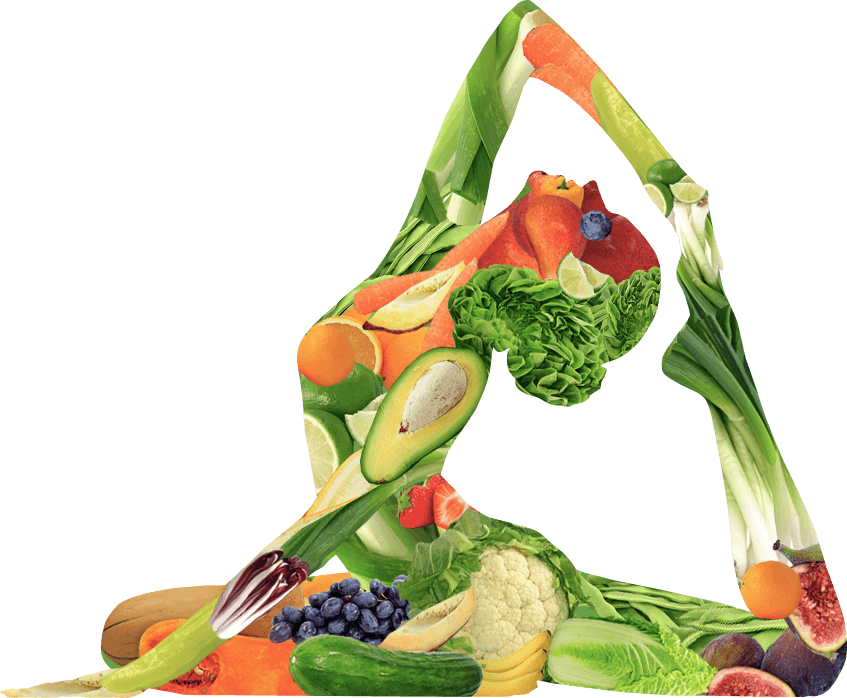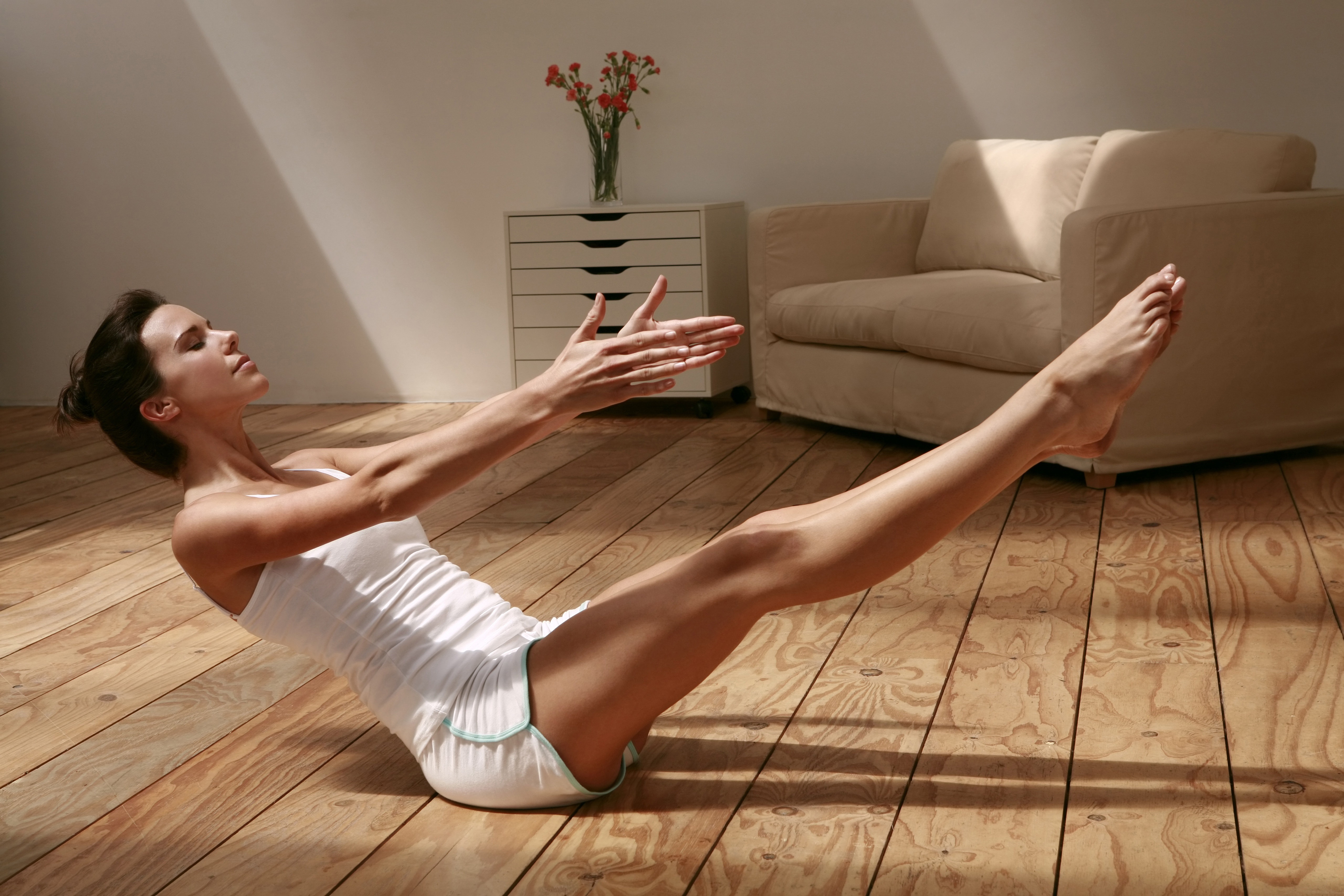 It Includes

A Fitbit
A diet analysis
36 exercise sessions
A body analysis digital scale
Beyond Kegels by Janet A. Hulme
Videos recordings of the workout sessions
A plan for continuing to achieve health goals without continuing to require instruction.
Rediscover Your M.U.S.I.C.!
As women, we are blessed with the ability to procreate; however, for some, procreation can result in self-ruination. Rediscovering your M.U.S.I.C. is about caring for yourself so that you can be in the best shape possible to care for the ones you love