If you are a teen mom, I want you to know that I admire you for your courage. With the option of abortion and adoption so readily available, you could have chosen either. You could have mistaken your getting pregnant as a mistake, but instead, you acknowledged that children are a heritage from the Lord and offspring a reward from Him (Psalm 127:3). My challenge to you is that you train your child up in the way that he/she should go so that when they are old, they do not depart from it (Proverbs 22:6); continue to walk the narrow road that leads to life (Matthew 7:14) no matter what. Enjoy every moment of your time with your prince or princess for few opportunities rival the privilege of motherhood-the privilege of understanding God's unconditional love for His children as you unconditionally love your child.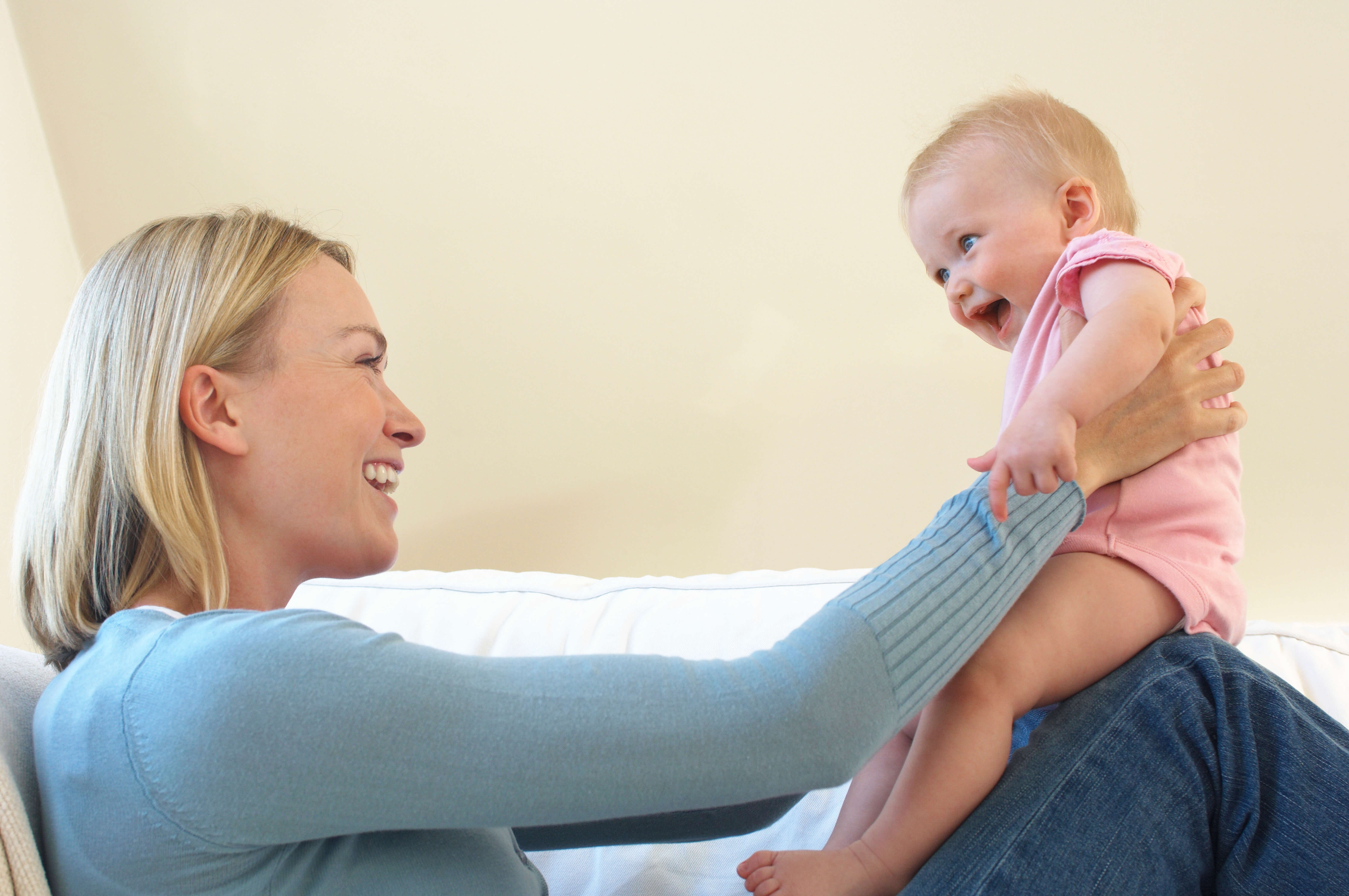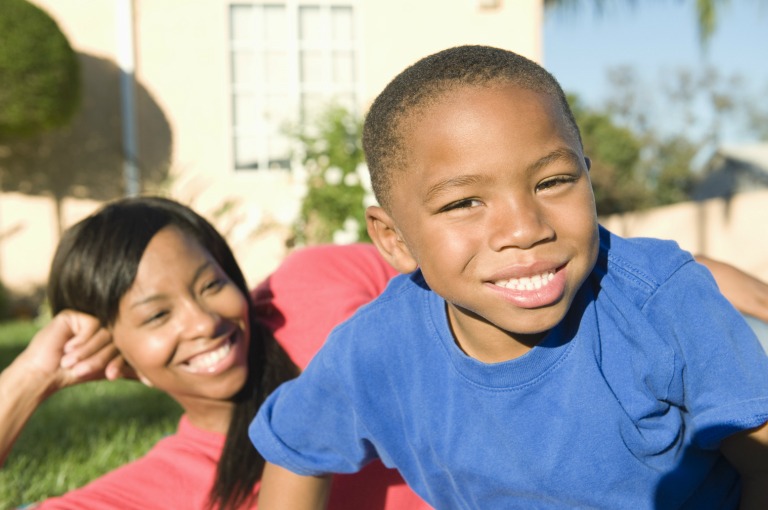 If you know a teen mom, I want you to know that the way you treat her matters. Please congratulate her for her brave decision, offer her your support and encouragement as often as possible, be available if she needs someone to talk to (or babysit), assure her that having a baby does not mean that her future is over, and pray for her without ceasing. Additionally, please get permission from her to share her contact information with Faith Plus Work PT, LLC. With a percentage of our proceeds, care packages are made to provide teen moms with items to assist them with caring for their child/children.
Thank you all for your support of Faith Plus Work PT, LLC.