THE COMPREHENSIVE GUIDE TO HELPING MAMAS THRIVE
Dates: January 9, 10, 16, and 17 of 2021. The course is approved by APTA GA and is worth 40 continuing education credits. For more information about registration, please email me at kdpt2010@gmail.com.
Course times:
9am-3pm on Saturday, January 9th and 16th
2pm-8pm on Sunday, January 10th and 17th
An interactive case study will be completed on an individual basis at the end of the didactic work which accounts for the remaining hours.
Course cost: $600.00
**Students as well as those who register by December 9, 2020 will receive a 10% discount off of the course cost.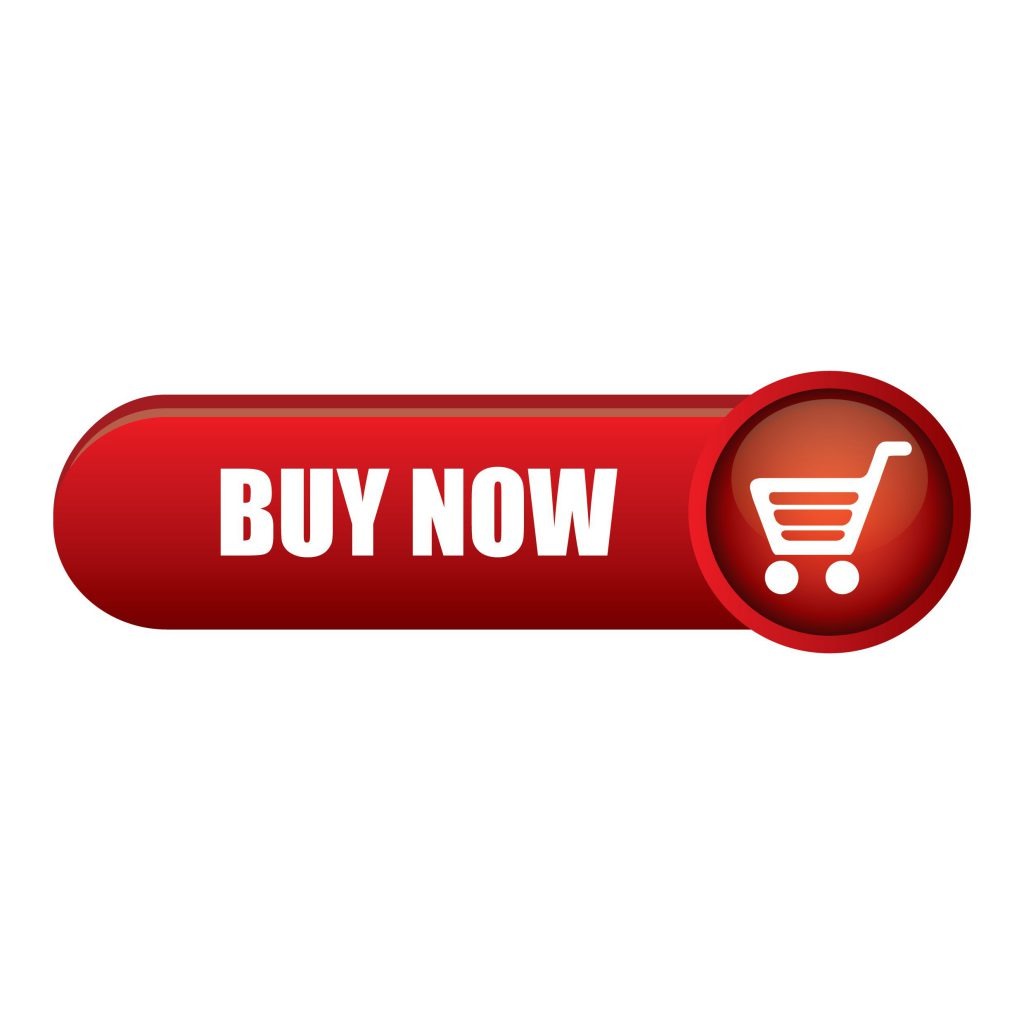 In working with moms and talking with PT students, recent graduates and personal trainers, I have found that a lot of people want to work with moms, but don't know where to start. In response to the need, I developed a course that will empower you to empower moms to thrive throughout motherhood.
This course will help you do the following:
-address muscle imbalance, urine leakage, sexual fulfillment, internal confidence and core stability through analyzing her diet, exercise, social interactions, stress and sleep patterns
-address the needs that are unique to moms who have had babies via c-section especially as it relates to scar tissue and reducing belly fat
-instruct a mom in the best way to prepare for delivery, the safest positions to assume during delivery, things to do while in the hospital, ways to protect her body and what to expect during the first 6 weeks, perform a return-to-fitness assessment and help a mom get back into shape after having her baby.
-treat mothers so that they can return to who they were physically, mentally, emotionally and intimately
Testimonials
Thank you so much from the bottom of my heart for creating such a unique and special learning opportunity for me. I cannot believe how fast it went by. I feel so much more confident in serving this population and I also feel more empowered to shed light on treating this population. You are such an inspiration and joy radiates from you. I definitely look forward to getting to treat some mamas in the future and am so happy to have learned the value and importance of actual comprehensive care.
-Anna
Thank you so much for the incredible effort, dedication and consideration you put into our experience. The knowledge that you imparted to us is priceless and I will forever cherish the ethical and compassionate wisdom you gave us. Your love for being a mother and for mothers is so apparent and I know you clients are blessed to have you working with them.
-Caitlyn
Katherine is an amazing resource for mamas "new" and "old!" With my first baby, I guess ignorance was bliss because I knew virtually nothing about pelvic floor health and protection during and after pregnancy. But with my second, I had some postpartum concerns and Katherine gave me exercises and guidelines for returning to the exercises I was accustomed to doing that are keeping my body safe, strong and healthy for different stages of my postpartum journey…I would recommend that EVERY postpartum mom at least have a consultation with her because the information that she has to share is invaluable for even the most textbook pregnancy, delivery and recovery!
-Mamie Knight-Simmons
The remarkable thing that took place in the releasing of the scar was that I have had pain in my lower abdomen for YEARS and I no longer suffer from it. The doctor explained this was scar tissue and to remove it would require another surgery which would in turn produce more scar tissue. 😩 Well, in the releasing of the scar, Mrs. Katherine removed that pain!!! If you are experiencing incontinence of any kind, please allow Mrs. Katherine to assist you… You will be surprised at how scar tissue affects other areas of your body. It is worth the investment! It will change your life! I saw an immediate improvement in my scar area and it has had a lasting effect on me physically and emotionally!
-Teisha Daniely