With embarrassment from leaking urine, frustration from decreased sexual fulfillment, disappointment from an inability to wear pre-pregnancy clothing, uncertainty about the possibility of returning to pre-pregnancy weight, the presence of stretch marks, and the posture that reinforces decreased confidence, the overt changes that take place during pregnancy and after delivery have the potential to affect internal confidence.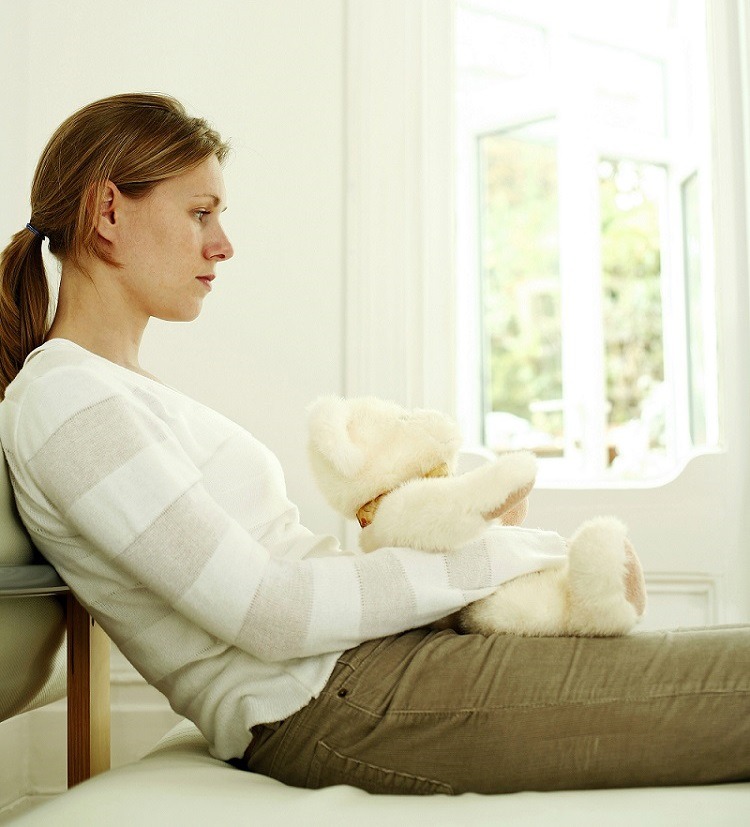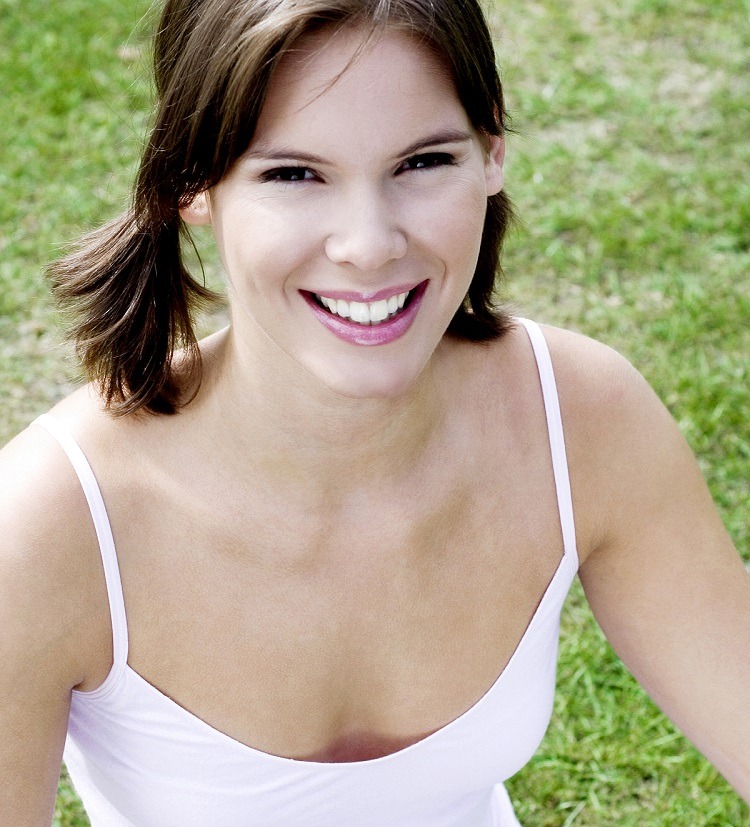 We take you from where you are....
Rediscovering your M.U.S.I.C. means restoring internal confidence!