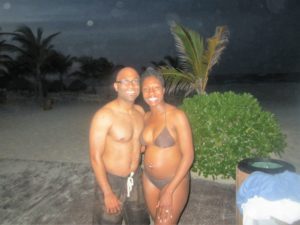 During pregnancy, I gained 35 pounds, experienced incontinence and accumulated stretch marks. During my delivery, I experienced vaginal tearing. When I held my son in my arms for the first time, I knew that every part of my journey was worth it. With my physical therapy background, I knew that if I was proactive, I could avoid long term issues that come as a result of the pregnancy process.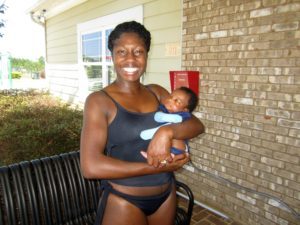 The first thing I did was commit to walking every day for the first six weeks. Two weeks after delivery, I was back in a bathing suit.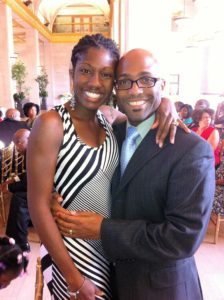 Six weeks after delivery, I was back in my favorite pre-pregnancy dress and began doing a circuit training program to combat the changes that had taken place during my pregnancy.
Two months after my delivery, I was back to my pre-pregnancy weight, but I was not back to my pre-pregnancy shape.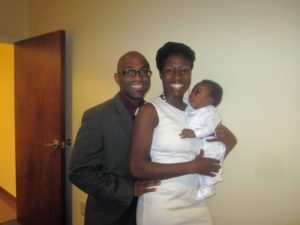 Three months after delivery, I completed my circuit training program and was back to my pre-pregnancy shape. At that time, I began receiving compliments like, "You didn't bounce back, you snatched back" and "I can't even tell you had a baby." At the same time, other moms who had a baby around the same time I did, expressed frustration with trying to lose their baby weight. At that moment, I realized that if I shared the concepts of my circuit training program with other moms, they too could "snatch back" to their pre-pregnancy weight and shape.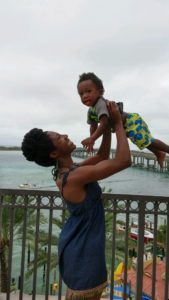 Today, I feel even better than I did before I got pregnant and I am looking forward to empowering other moms so that they can have the same testimony!
#momssnapback #snapbackwithPT #momsneedphysicaltherapy