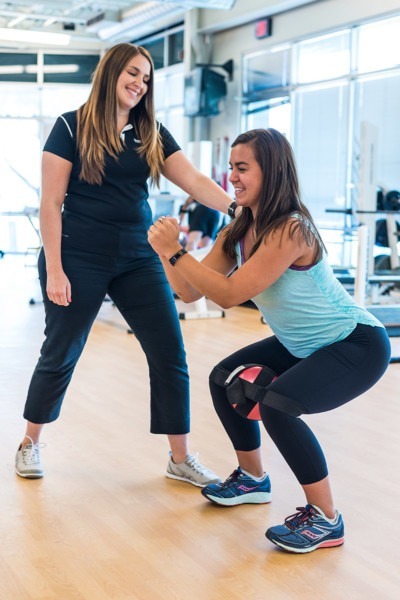 "Pelvic pain, pain with sex, weird scarring and peeing when you laugh shouldn't be any woman's "new normal," especially for those of us who've had the privilege and responsibility of ushering new life into this world."
While this statement is so true, I met a beautiful mother of two today whose youngest child was 2.5 years old and she is still having discomfort with sex. Australian researchers assert that sex is painful for the first time after childbirth for 9/10 women and that the pain persists for at least 18 months in 25% of women.
As pelvic floor physical therapy can help decrease that percentage, I agree with the PTs who authored the blog post below that seeing a PT after childbirth should be our new normal.
If you are having pain with intercourse, please inbox me and I will help you find a pelvic PT in your area.
https://mamaonthemend.com/blog/lets-make-seeing-a-pelvic-physical-therapist-after-giving-birth-our-new-normal